Thanks for stopping by! I am glad that you are here.
I invite you to follow me on
Pinterest
|
G+ |
Twitter | Facebook
Do you have a young learner who is eager to learn to read? Are you looking for a good, easy-to-use, phonics program? How about a well-researched phonics program?
Explode the Code offers all of these, and it is a great way to introduce phonics and improve your child's reading skills at any level.
In our homeschool, we started off with the Explode the Code Primers, when my daughter was five. She loved working in her these books!
First thing in the morning, she would ask for her Explode the Code book.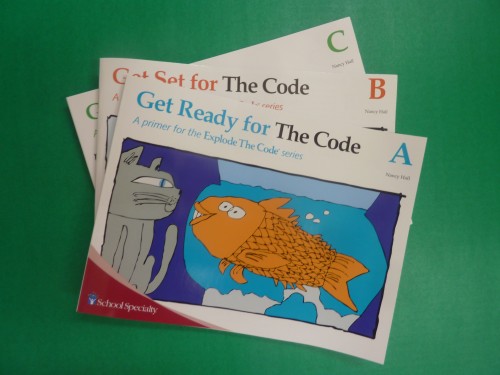 The Primers series includes:
Get Ready for The Code (Book A)

Get Set for The Code (Book B)

Go for the Code (Book C)
Each primer introduces the following -
a group of consonants, and.....
.....click here to read more
The Primers prepared my daughter for the first official book in this series, Explode the Code, Book 1.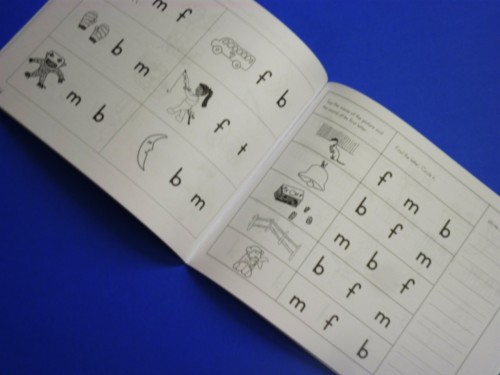 It was also full of the child drawn illustrations that had already caught my daughter's eye. Meanwhile, she was learning all her phonics skills! Each lesson followed the.same pattern that........
......click here to read more about this book and online options too.
Continue with Explode the Code, to build your child into a strong reader, all the way through elementary! That's what we did.
Explode the Code continues to develop your child's reading skills each year, step by step, teaching more advanced phonics.
Explode the Code is a phonics based program I consider invaluable in helping my daughter learn to read!
For more information, or to purchase the printed workbooks, please click here.
Now she is a senior in college, and reading all those college research articles and long text assignments is not a problem for her. Having a strong foundation in phonics and reading, early on, was a big part of preparing her for this.
Thanks for the feature!
What do you like to use for phonics in your homeschool? I enjoy reading your comments!
Happy Homeschooling,
Betsy
This post is linked to some of my favorite blog hops here.